Students Always Looking for Entertainment
Hang on for a minute...we're trying to find some more stories you might like.
More stories from Jake Johnson
Students are always looking to find more and more ways to entertain themselves with music, games, movies, and many other things. What exactly are the students doing right now to entertain themselves?
Senior Dakota Passey:
What artist are you listening to right now?- "Im listening to Joyner Lucas".
What do you find appealing about this artist?- "I like his songs because they are all different".
What is your favorite song from that artist?- "Currently ADHD because it's new".
When do you play it the most?- "Usually just in the car".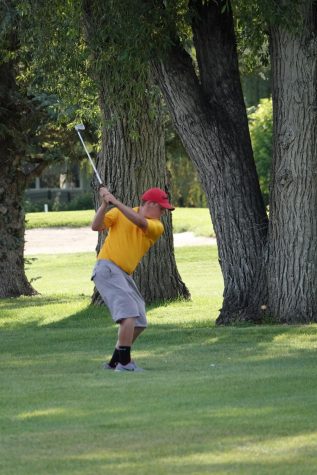 Junior Brandon Edwards:
Are you playing any sports right now?- "Right now just golfing".
What about the sport do you find entertaining?- "I find golfing entertaining because I get to go out and play with my friends".
Do you have people you play with?- "Tanner Thomas, Karsen Spaulding, and Preston Kilroy are who I usually golf with".
How long have you been playing for?- "I've been playing golf since my freshman year".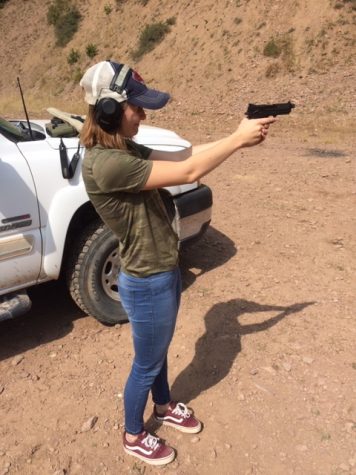 Senior Julie Jensen:
What hobby do you have to keep you busy?- "Anything in the mountains, shooting/rock climbing or hiking".
How did you find this hobby?- "A Family Friend that does it as a job".
How often do you go do it?- "Pretty much every Friday and Saturday, give or take during the summer".
Do you have any other friends that share this same hobby? Who? – "No".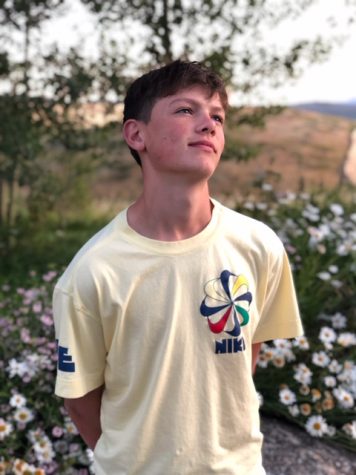 Freshman: Hyden Veigle
What is you favorite thing to do with your friends?- "I like to ride dirt bikes with my friends or just hang out. We'll play sports lots too. Sometimes crazy stuff just goes down and you gotta go with the flow".
How often do you and your friends get together to do this?- "It usually depends on what's going on, and if we feel like hanging we'll do it".
Who are you typically with when you are doing this?- "I hung out with Tate lots during the summer and during the school year. It depends on who I'm zig zagging with. I hung out with Gavin lot last year and we were pretty tight".
How long have you and your friends been doing this?- "I don't know. Ive been riding dirt bikes with my friends since like 5th grade. We've been doing pick up games of basketball for a while too".