2020 Foreign Exchange Students Arrive in Star Valley
Claire Green, staff writer
September 24, 2019
Hang on for a minute...we're trying to find some more stories you might like.
       Schools in the United States
attract

hundreds of thousands of international students every year.  According to a Study Abroad article by Ruth Kinloch, "95% of the students who were surveyed admitted that studying abroad served as a catalyst for increased maturity, 96% reported increased self-confidence, and 95% said it had a lasting impact on their

worldview

." Star Valley is fortunate to have ten 

foreign

exchange students all the way from Ecuador to

Thailand with us this school year.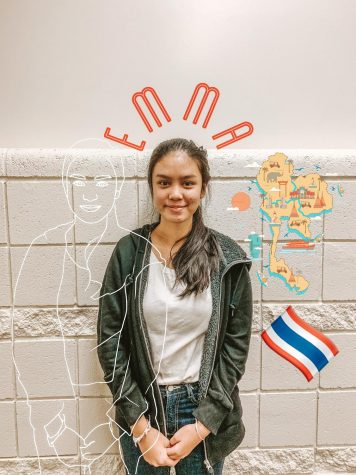 Emma Meesatjanot is from Thailand. "I enjoy American cupcakes and miss the beach in Thailand," said Meesatjanot. Her favorite subject in school is math. She also misses dancing. "I miss traditional Thai dancing, which I participate in," said Meesatjanot.  She loves spicy chips from Thailand. "Young kon" are her favorite chips from home. "In Thailand we also use iPad for school work," said Meesatjanot about the common electronic device.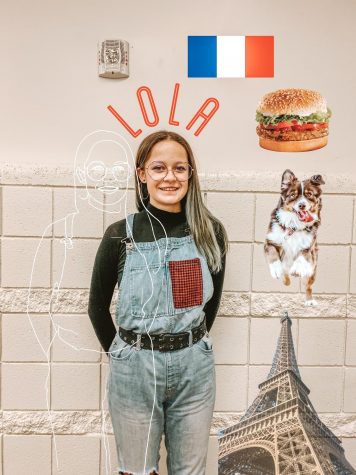 Lola Ciccarella is from France. "I enjoy the burgers that my host family makes," Ciccarella said about her experience with American cuisine so far. Ciccarella speaks French, Spanish and English. Most Americans can barley speak English alone! She studied Spanish and English, both for 5 years. Ciccarella said, "I miss my mother and dog, Morices, and bakerys. Especially the fresh pasties; I can't find those anywhere here."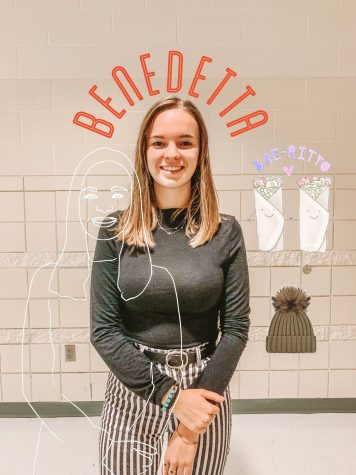 Benedetta Gillone is from Italy.  "I love burritos pretzels and hamburgers," said Gillone. She has studied English since she was six years old. When it comes to life in WY, she said, "I'm not used to the cold." It's safe to say Wyoming veterans aren't even used to the cold. She said she is nervous for the cold the months to come.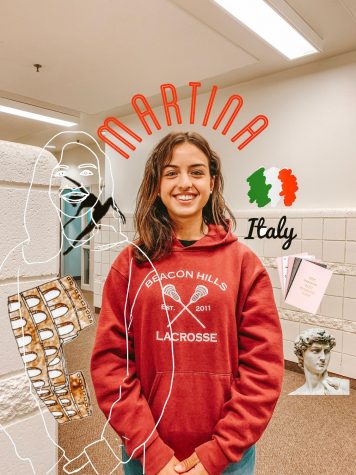 Martina Pucciatti is from Italy. She said the difference between school here and Italy is that "we don't use block schedules; we sit as a whole class." She also said, "The teachers switch for different classes. You don't know people outside your classroom," when talking about school back home. They use books in her school back home and she prefers those over our electronics. She enjoys spending time with her host sister, Darbi Sessions. "Eating is always off schedule unlike at home. We eat regularly and rarely skip a meal." Her favorite subject in Italy is English; here it's US history.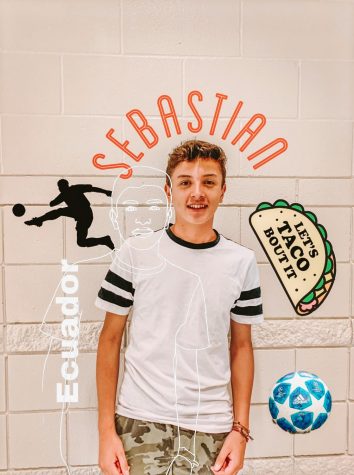 Sebastain Robayo is from Ecuador. He said, "I love playing soccer and plan on playing on the high school team." Robayo currently runs on the cross country team. He loves Tacos and misses his friends and family from back home. His favorite part about Star Valley is the Swift Creek Canyon. He thinks it's beautiful.