To All The Girls I've Loved Before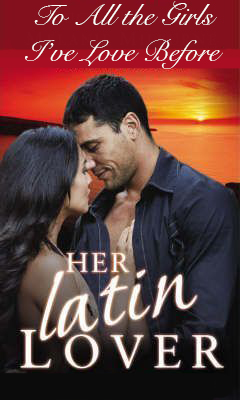 Hang on for a minute...we're trying to find some more stories you might like.
I've known many women, and every single one of you has been super special. As my long career of romance comes to an end, I  just want to thank you gals, sincerely,  for everything you've done for me.
What They Said:
Kierra Bulzomi: "Our relationship was kind of lame tbh… but I mean it was in 8th grade ,lol!"
Taylor Haderlie: "You did kiss me, kinda."
Gracey "The Cheater" LaRose: "Were we even official? Like I cheated on you with Gabe Nield lol"
Kaylee Burgess: "We were so little."
Hannah Christie: "We haven't even dated."
Liz Rieb: "All I remember is that one time at Lagoon."
Jadyn Teel: "You can't interview me. I literally live in Sheridan."
Raynee Viegel: "We didn't date. You just bought me chocolates on Valentine's Day."
If I missed you I apologize. I can't remember you all, but thanks again for being a part of my life