Students Opinion on Academy Award Winners
Hang on for a minute...we're trying to find some more stories you might like.
On Sunday Feb 24th, celebrities and actors gathered in Hollywood, California to celebrate 2018's movie and acting awards. This year marked the 91st Annual awards. With lots of awards to win, people in the movie industry represented themselves very well, but sometime the winning movies don't resonate very well with high school crowds. Read on to see the real winners in some of the biggest categories as well as who students feel should have won the statue.
Best Animated Feature Film
Winner: Spider-Man: Into the Spider-Verse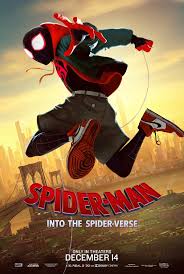 Incredibles 2
Isle of Dogs
Mirai
Ralph Breaks the Internet
Senior Morrea Morgan: " Although Spider-Man won this award, I think Incredibles 2 should've won. It was an all around better movie."
Sophomore Addie Butler: " I agree with the academy. Spider-Verse was a great movie."
Senior Taylor Shanor: " Incredibles is hands down the best movie on the list."
Best Actor
Winner: Rami Malek — Bohemian Rhapsody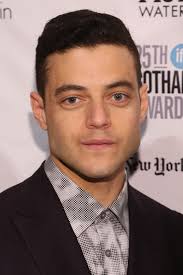 Christian Bale — Vice
Bradley Cooper — A Star Is Born
Willem Dafoe — At Eternity's Gate
Viggo Mortensen — Green Book
Junior Tony Reyes: " I agree with the winner because he played Freddy Mercury and really brought out the character."
Junior Dean Shaw: "Bradley cooper is definitely the best actor and should've won."
Senior Carter Brog: "I don't agree with who won. Bradley Cooper is the best actor."
Best Actress
Winner: Olivia Colman — The Favourite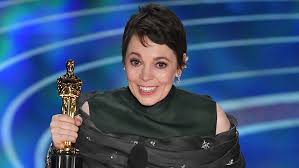 Yalitza Aparicio — Roma
Glenn Close — The Wife
Lady Gaga — A Star is Born
Melissa McCarthy — Can You Ever Forgive Me?
Junior Branden McDonald: " I think the best actress is Mellisa McCarthy because she is a funny ole gal."
Senior Phoenix Powell: "Lady Gaga should have won this award because she is so hot."
Senior Cloe Thomson: "Melissa McCarthy should have won this award because she is the best all around."
Whether you agree with the Academy Awards this year or not, actors and movie stars were well-represented this year!