Proposed Changes to Affect Hathaway Scholarship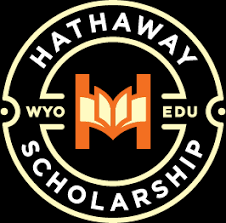 Hang on for a minute...we're trying to find some more stories you might like.
This week (Feb 17-Feb 23) the Wyoming Legislature took another shot at changing the requirements for the Hathaway Scholarship for high school students looking to focus on career and technical education. The bill, Senate File 43, would change requirements for students to receive the two highest levels of funding through the Hathaway Scholarship. Instead of requiring two years of a foreign language class, the bill would allow students in 9th through 12th grades to take three years of one elective, career and vocational education, performing arts or foreign language.
The purpose for this bill is to give students who want to start training for certain careers a head start with educational funding.
According to Rob Hill, President of Association for Career and Technical Education:
Counselor Ben Hale said, "The proposed changes won't be a huge deal to most kids but the changes could give more experience in certain things to certain students that want a jump start on certain careers. The Change in the bill that will affect all Hathaway kids is the 5% increase in funds at every level of Hathaway."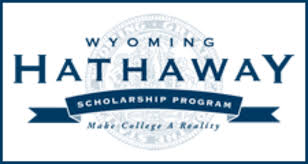 Senior Morrea Morgan said, "The proposed bill would be a nice change I guess. The 5% is definitely a good idea. It will help in state kids with college cost."
Whether your for or against the proposed changes, they will affect all of Wyoming's High School students.