Back In The Day…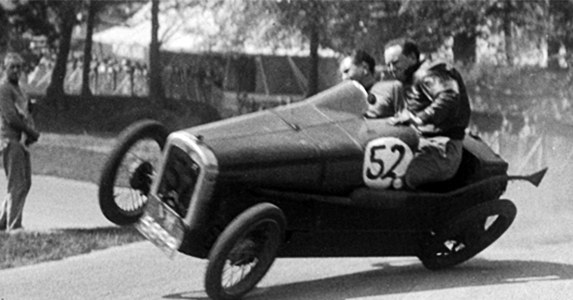 Hang on for a minute...we're trying to find some more stories you might like.
"I remember when we used to take guns to school to practice target shooting after school", said Mr. Joe Wetzel. Back in the day, things were much different, very different. Schools were much stricter than now in some ways but not others. Teachers could hit you and call it discipline, smacking hands with rulers, paddling backsides with rulers, or kicking hinny's with boots.
Unlike today, pictures were black and white and entertainment was much different, and that means almost nonexistent . For instance, many people back in the days had TV's that weighed about hundred pounds or more.
Around 1900's, the life expectancy was about 45 years old which means most parents couldn't even see their kids grow into adulthood. Nowadays people get married and star having kids by age 45. Doctors didn't even go to school to become a doctor and the tools they used to do surgeries were very rusty. Buildings were also made of mainly bricks or grass.
English teacher Kelly Fullmer said, "Back in the day the tighter the basketball shorts the cooler you were."  "In high school girls couldn't wear pants to school or play sports," said Mrs. Hart. Also, back in the day gas was so cheap you could fill your whole truck with only $12 and price of a car today would be the price of house back then," according to Mrs. Booth.
Even a few years ago back in the day was different.  Kids handled elementary schooling much differently. Everything at elementary school was either all about competition or holding girls hands during recess. Sophomore Peter Visser said,"Elementary was a hoot with recess and such. We played football during recess and when snow got deep we could play tackle football." Whenever someone is with a girl, it was basically considered dating. During recess football was the most popular thing to do.
Competition between different grades to see which grade was most athletic was crucial. Junior Dillon Foley said,"It was just a send everyday."  Sometimes there were even blood fights. For instance, when someone lost a game, there was always blaming or punching towards the end.
Elementary wasn't about school, it was all about fun. Senior Jacob Carlisle said, "I remember in 6th grade when Asefa Wetzel grabbed Makia Moffat's head and smacked it against the active board."
Junior Taylor Horsely said, "It was fun giving back and hanging with kids."
"It was a party. Recess was the best," junior Jessie Loveland said.
Back in the day will always seem better in some ways that today. Look back and enjoy.