A Day in the Life of a Freshman
Hang on for a minute...we're trying to find some more stories you might like.
A freshman walks down the hall and eyeballs the upperclassmen with uncertainty, wondering if a turn of a corner will bring danger, boredom, or fun. Everyone knows that freshmen are the stereotypical scrubs of the school; however these freshmen think other-wise.
How has Freshman year been so far?  Are you slayin' the opposite sex?  Are you participating in any activities?  Who is your role model in the school?

Ryker White:
Honestly, it's been super lame, but Wyoming is definitely better than Utah.
Yes, especially the senior gals; they all want me.
I am doing football and wrestling, I had a great time in football.
My role model has to be Harrison Hoopes. He is such a stud.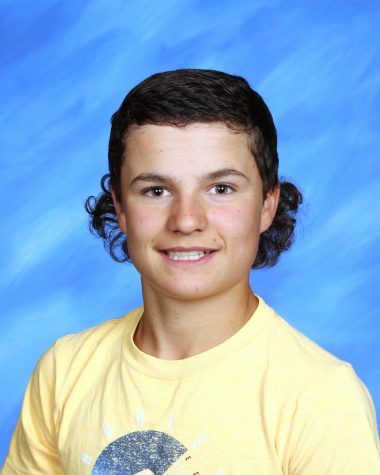 Kamryn Thompson:
Freshman year has been just grand—it's way better than middle school.
I have been slaying every guy, especially Harrison Hoopes.
I am participating in volleyball, basketball, and soccer.
It is definitely not Tanner; he's a loser, but it is Jayden Nield because she is so awesome.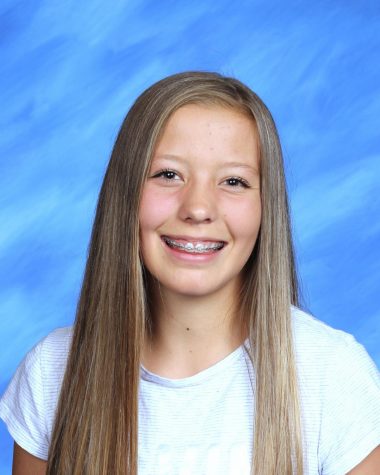 Greg Brown:
It has not been the best, but not the worst.
I can't keep all the ladies off of me, bro, it's the best.
I am only participating in b-ball because I love to hunt, and I specialize in slaying the women.
Cole Thomas because he is one heck of a hunter and a great guy, and he is the alpha.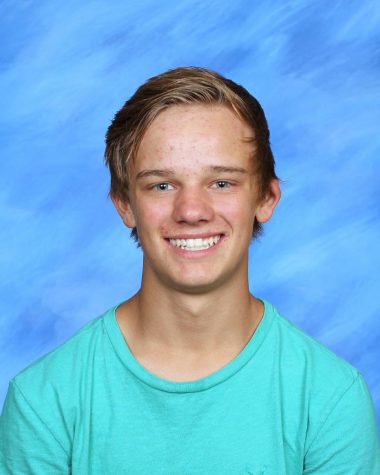 Morgan Scaffide:
My favorite part is that you can finally leave for lunch.
Yes, I have to beat them off of me.
I am in no activities, but I'm an avid VSCO user, check it out: @morganscaffide.
My older role model has to be Wyatt Brylinski, he's a stud.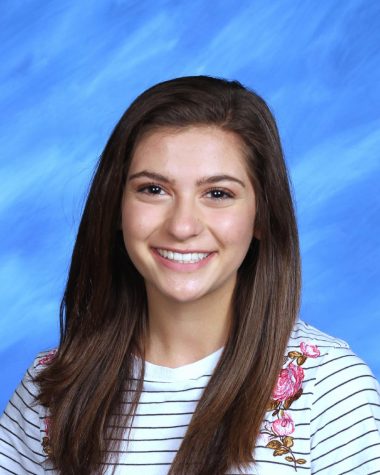 Kysen Hebdon:
I hate it, but it is way better than middle school other than RIF, I miss RIF.
I am slaying no women, but I am single and ready to mingle.
I am doing football, basketball, and track.
It has to be Branden McDonald because he teaches me everything I know.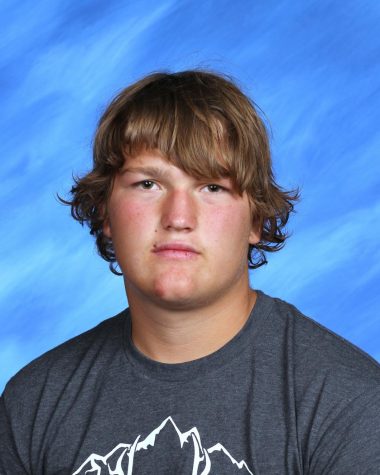 Faith Shaw:
It is great because of sports.
Yes, because I am a very flirtatious gal.
I do volleyball and basketball; they are going great.
Branden McDonald because he is just the coolest and gives me great advice.