Culinary Cooks Roof off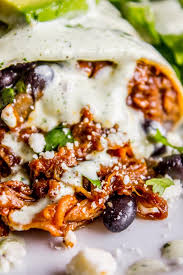 Hang on for a minute...we're trying to find some more stories you might like.
On Friday the 6th and Saturday the 7th, the Culinary students prepared a whole course for the Braves Brawl. Thoughtout the two days of endless wrestling, each class prepared the food and served it too. Friday night they did a Cafe Rio Burrito Bar. On the second day class members served breakfast, lunch and snacks. Culinary likes to help with anything that involves cooking. Each student takes turns with making sure everything is stocked as well as helping people dish their food.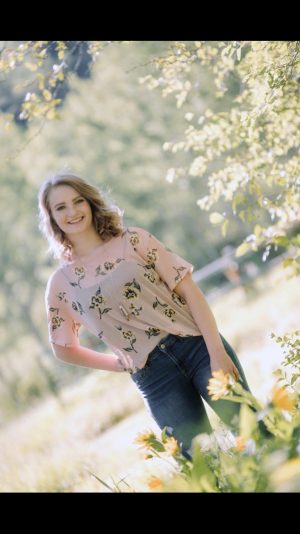 Kelsie Lowe said, "I thought that it's a great opportunity to feed our great home town some amazing food."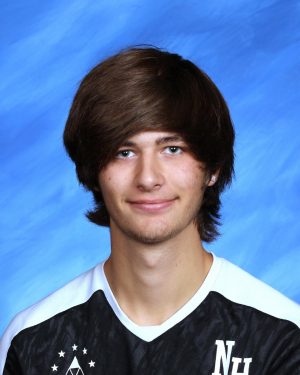 Taylor Shanor said, "ESKETITTTTT".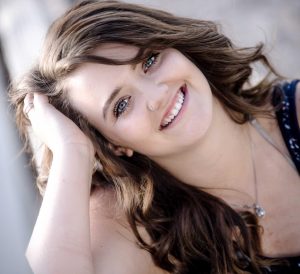 Wensdae Draper added, "I just wanted to go home the whole time".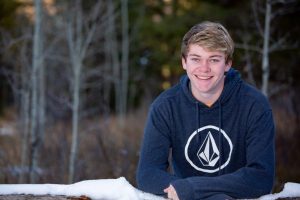 Kaden Spaulding said, "We made some bomb food".
Each class has amazing cooking skills that Mrs. Heiner is helping improve. Although there are some mishaps. One bright and shinning day, Mckenzie Call burnt a whole pot of milk over the stove. Taylor Shanor and this author burnt milk and fresh cod onto the bottom of a pan; however, all of Conner Pebbles' and Greg Krantz's projects are FANTASTIC!
A whole bunch of skills that are good to have in life can be found in culinary classes such as knife skills, knowledge of different cuts of beef, fabricating a chicken and many more.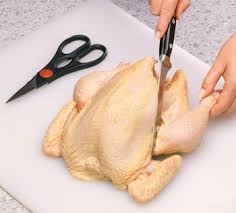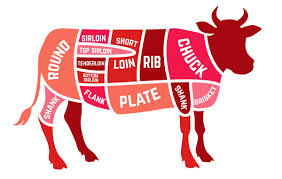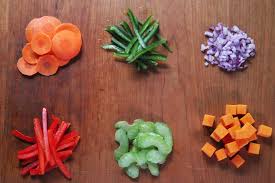 Each skill learned and product cooked in class can be treasured. During this semester, students learned about some different cultures and the food they enjoy. Making different things is why each kid take this practical practically perfect course.