Empire Strikes Back Favorite Star Wars of All Time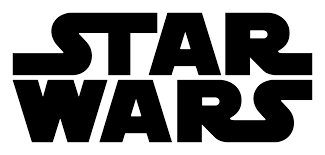 Hang on for a minute...we're trying to find some more stories you might like.
 Star Wars is one of the largest film franchises ever. The galaxy far, far away shows no signs of slowing down any time soon, with new installments coming almost yearly. Star Wars is listed as one of the best film series ever made.  Star Wars holds a Guinness World Records title for the "Most successful film merchandising franchise".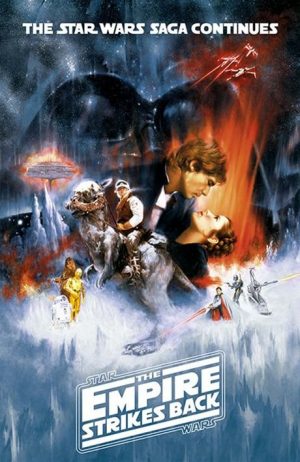 In 2018, the total value of the Star Wars franchise was estimated at US$65 billion, and it is currently the fifth highest grossing media franchise  of all time. The latest addition came in May 2018's Solo: A Star Wars Story.  Wikipedia  lists the best Star Wars movies, ranked by fans and critics. Since the premiere of the original Star Wars (A New Hope) in 1977, the saga of the Jedi, the Sith, and the Skywalker family has been favorites of movie-goers.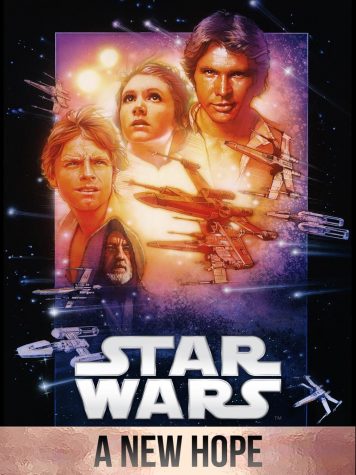 Along with the original film, its sequels The Empire Strikes Back (1980) and The Return of the Jedi  are considered some of the best movies of all time. The stories follow Luke Skywalker, Princess Leia Organa, Han Solo, and their friends and droids as they battle the evil Sith lords Darth Vader and Darth Sidious(The Best Star Wars Movies, Ranked By Fans).
How exactly are Star Wars movies ranked? Star Wars Episode V: The Empire Strikes Back is #1 ranked. Star Wars Episode IV: A New Hope takes #2  and Star Wars Episode VI:Return Of The Jedi comes in at #3. After the original trilogy, comes Revenge of the Sith 4th,  Rogue One: A Star Wars Story 5th, The Force Awakens: 6th, The Last Jedi: 7th, The Phantom Menace 8th, Attack Of The Clones 9th, and Solo: A Star Wars Story, 10th.


Senior Scott Orton ranks Episode III: Revenge of the Sith as his very favorite Star Wars movie while junior Dillon Foley said, "My favorite one is the Force Awakens, and I think it should definitely be ranked #1."

Junior Jessie Loveland said, "The Empire Strikes Back is my favorite, and thus it should be ranked top."