Senior Moments
12th Graders recall their highlights in high school.
Hang on for a minute...we're trying to find some more stories you might like.
Although only 1/4 of the school can relate to experiencing all 4 years of high school, close to every student has had a favorite memory that they will never forget through the years. It could be anything that sticks out in the mind. Memories and moments are part of what makes us who we are, so let's take a look at some of the seniors of SVHS and their fondest memories from their 4 years of high school.
Top Notch Memories
Miah Atwood
"I think my favorite memory so far was at State Speech and Debate when Jackson Day and I won 3A and our team did amazing. It was very very rewarding because we had worked so hard."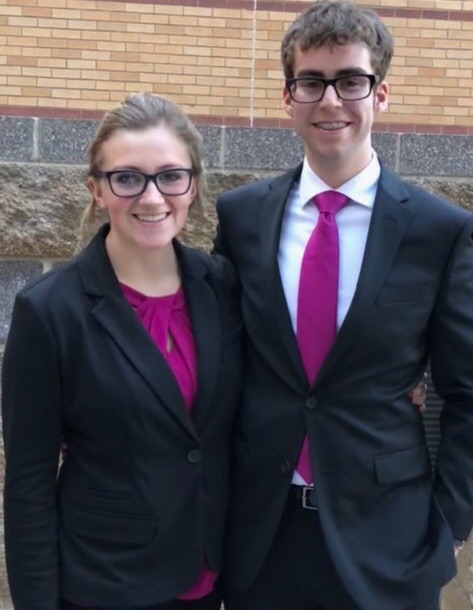 Cassie Hunsaker 
"My favorite memory from highschool is probably all of the basketball trips with the team, especially regionals junior year! It mainly sticks out because we finally beat Lyman, and we won the whole tournament. Plus, we stayed in huge cabins in the mountains and that was really sweet!"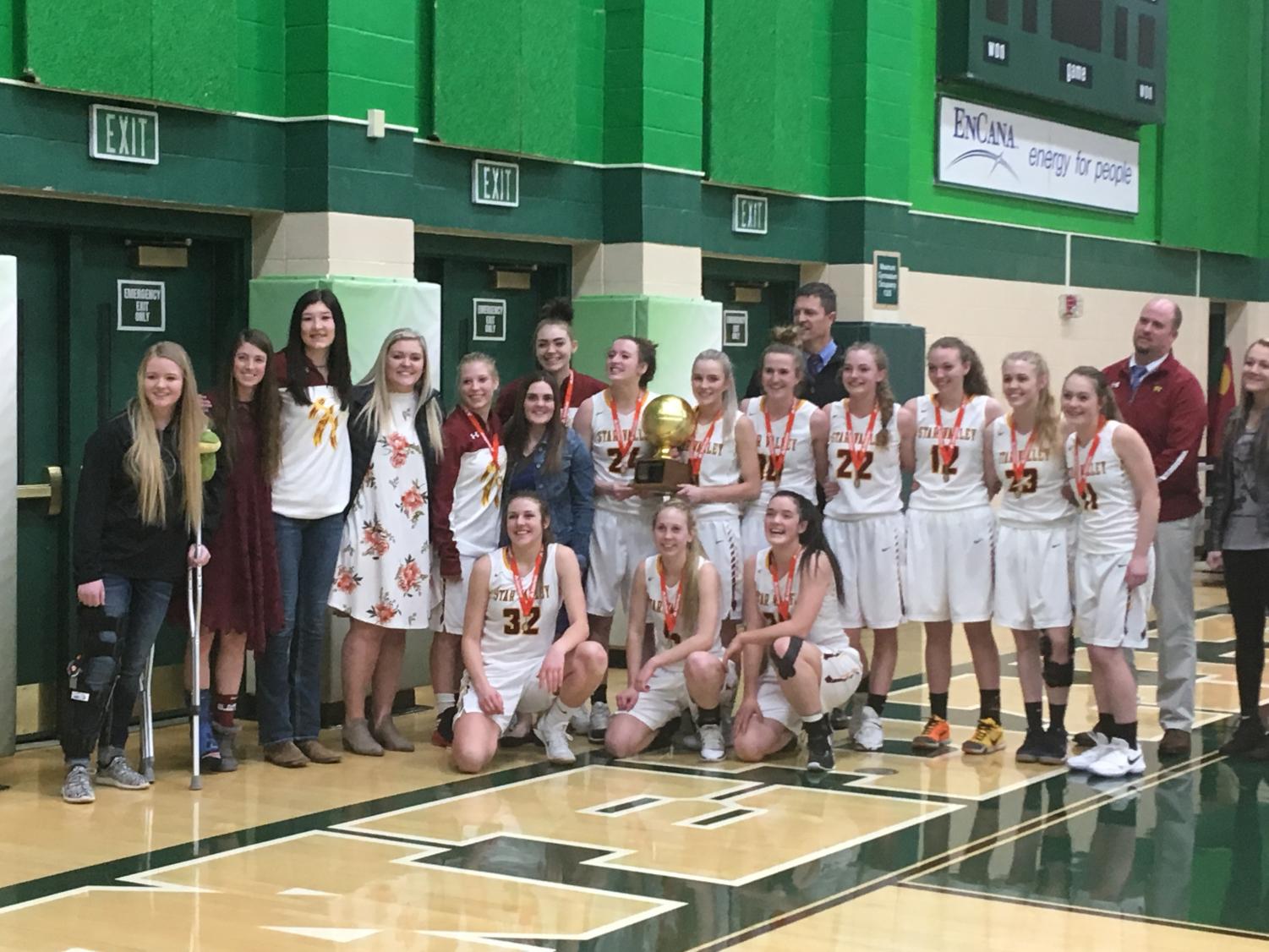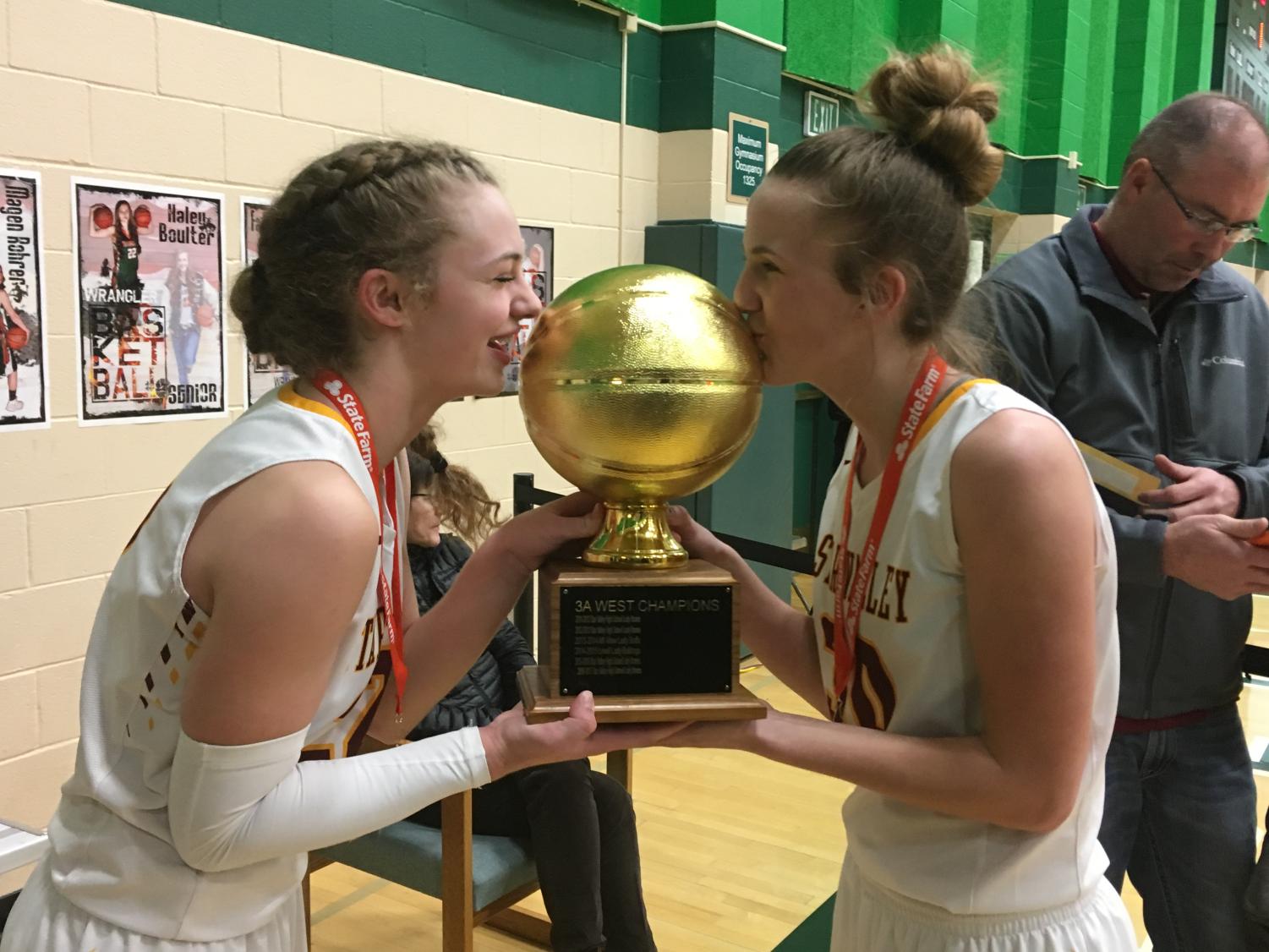 Will Johnson
"My favorite memory was in 2016, my sophomore year, and we won State Football."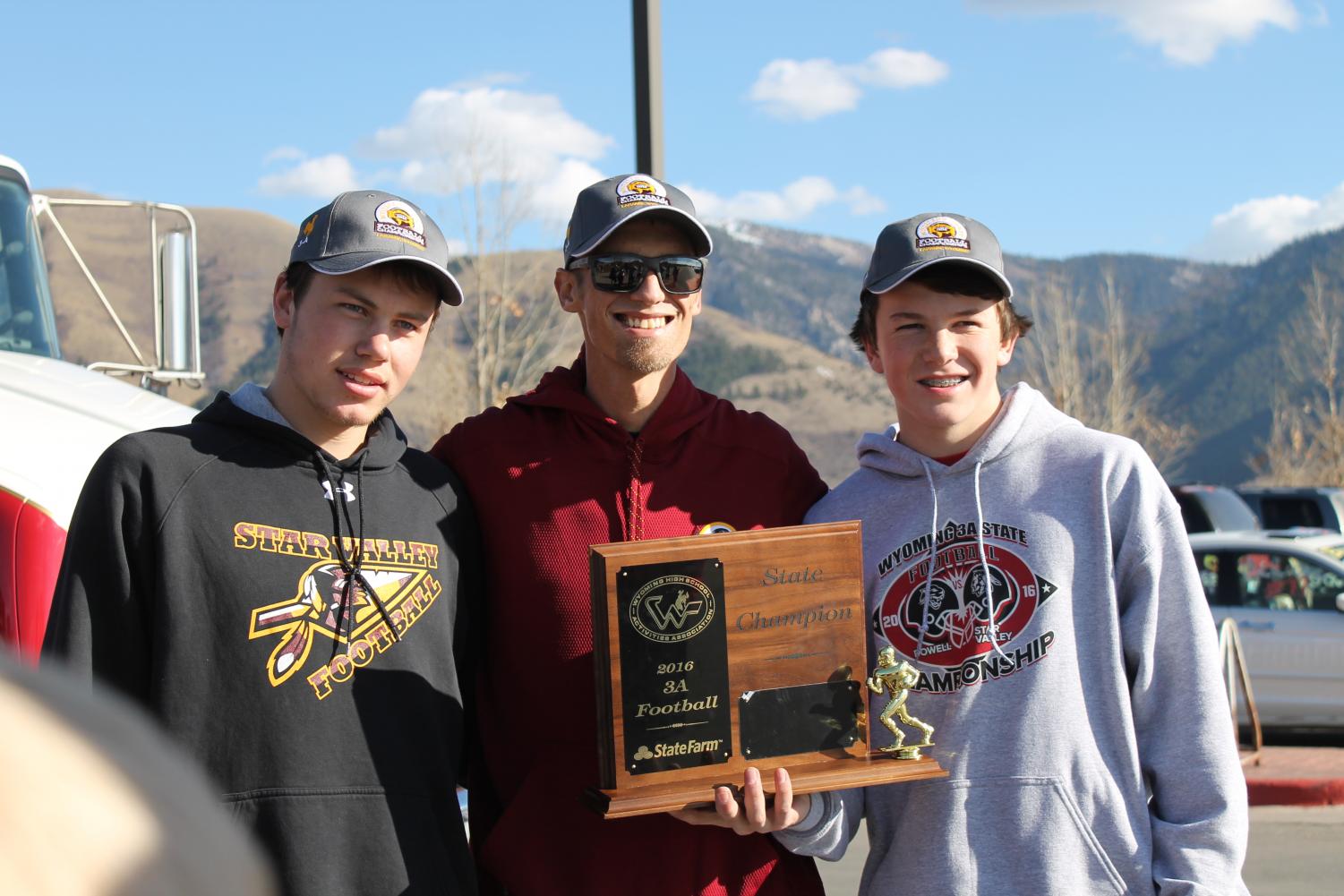 Cloe Thomson
"Senior Powderpuff with my girls really sticks out for me!"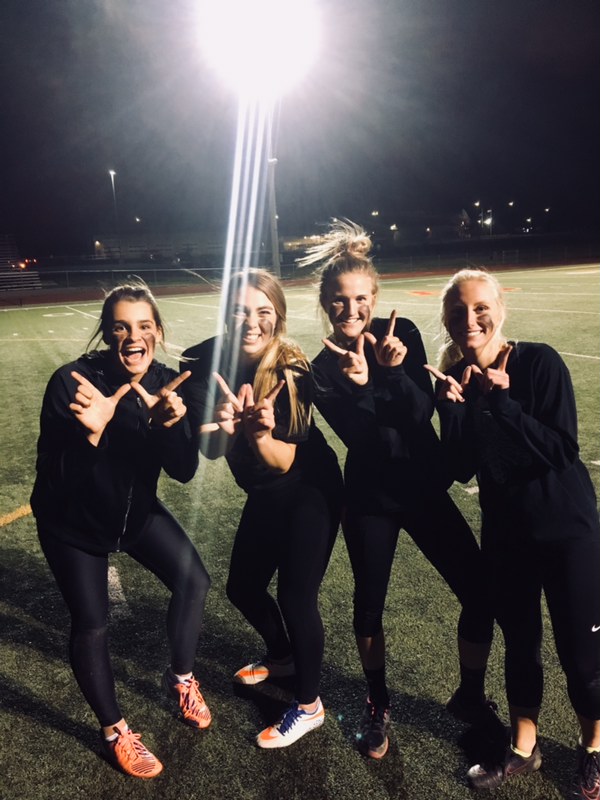 Jaron Clevenger
"I think my favorite memory of highschool was all the lit overnight golf trips with all the golf boys!"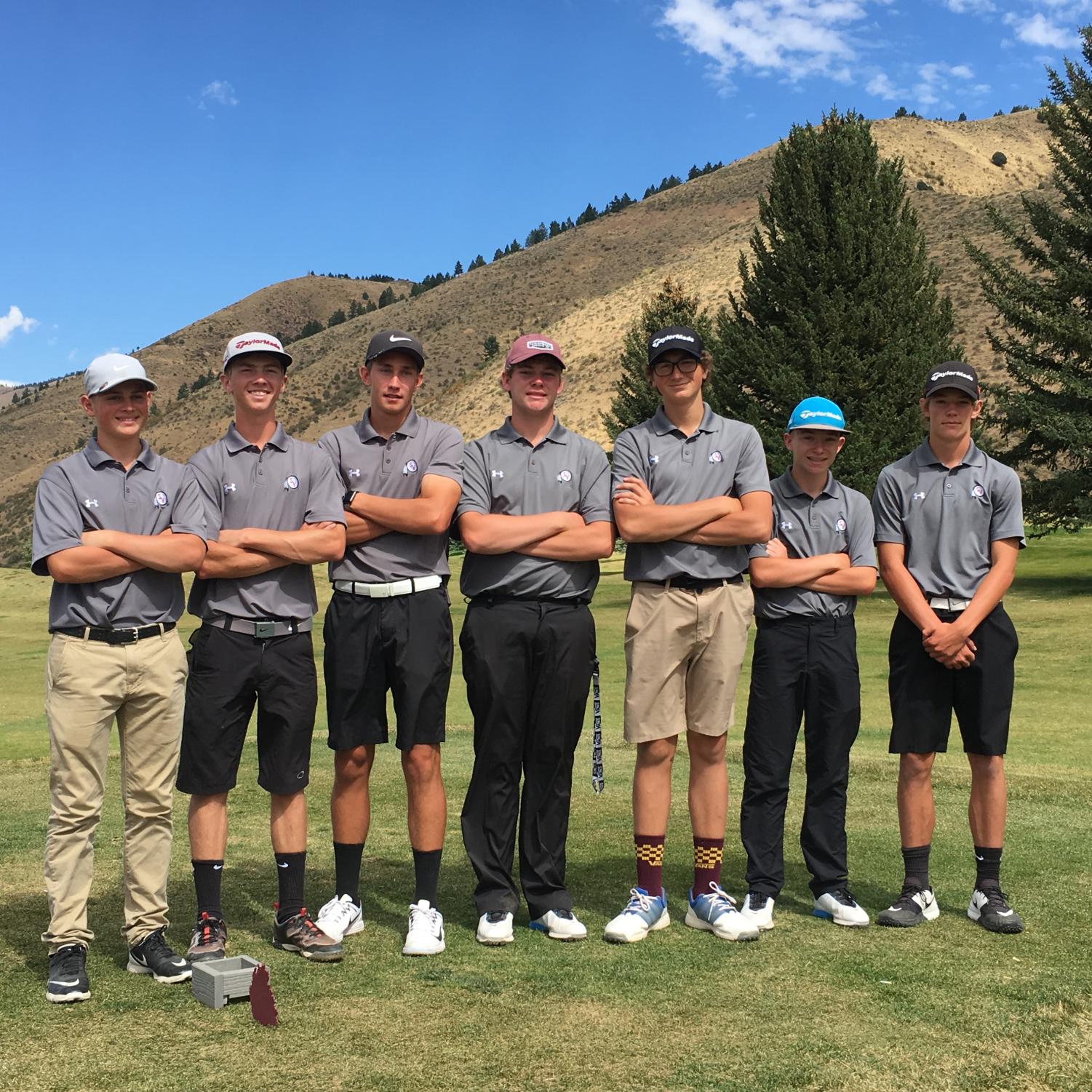 Morgan Vaughan 
"Throughout the 4 years of highschool, I would have to say my favorite memory is when I went to the Scottsdale Arabian horse show! It was the first time I had ever been to that show, and I trained my horses on my own for it which no one usually does for that caliber of a show! It was just a really great time."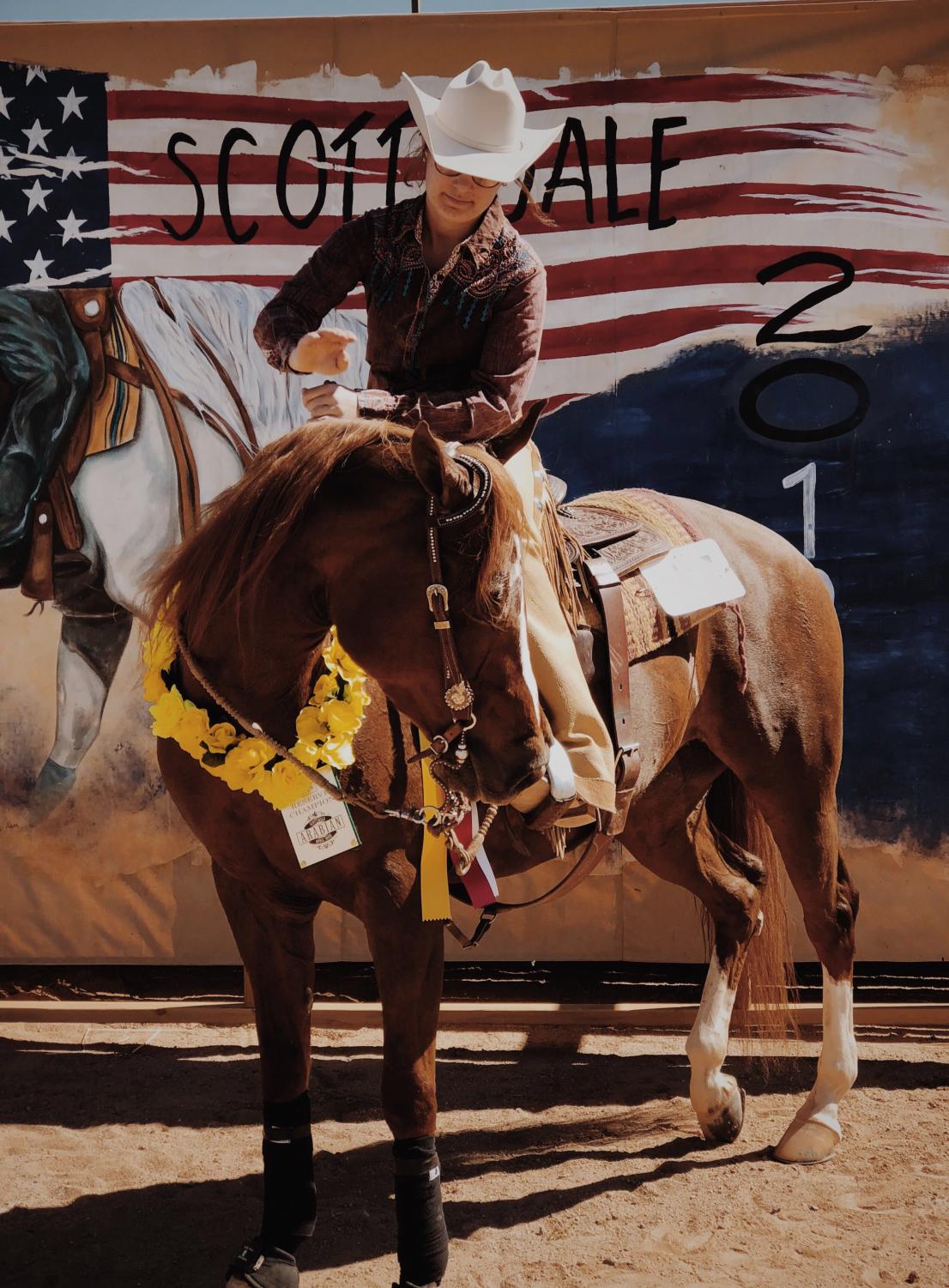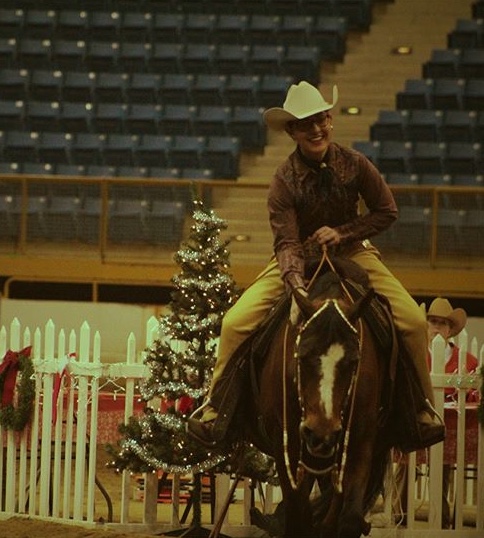 Scott Orton
"My favorite memory would be when the Cross Country team went to Portalnd, Oregon because that was pretty tight. We spent like 4 days there just partying and doing a little running, and we placed well which was sweet. We also got to go to the beach, and that was one of the best parts."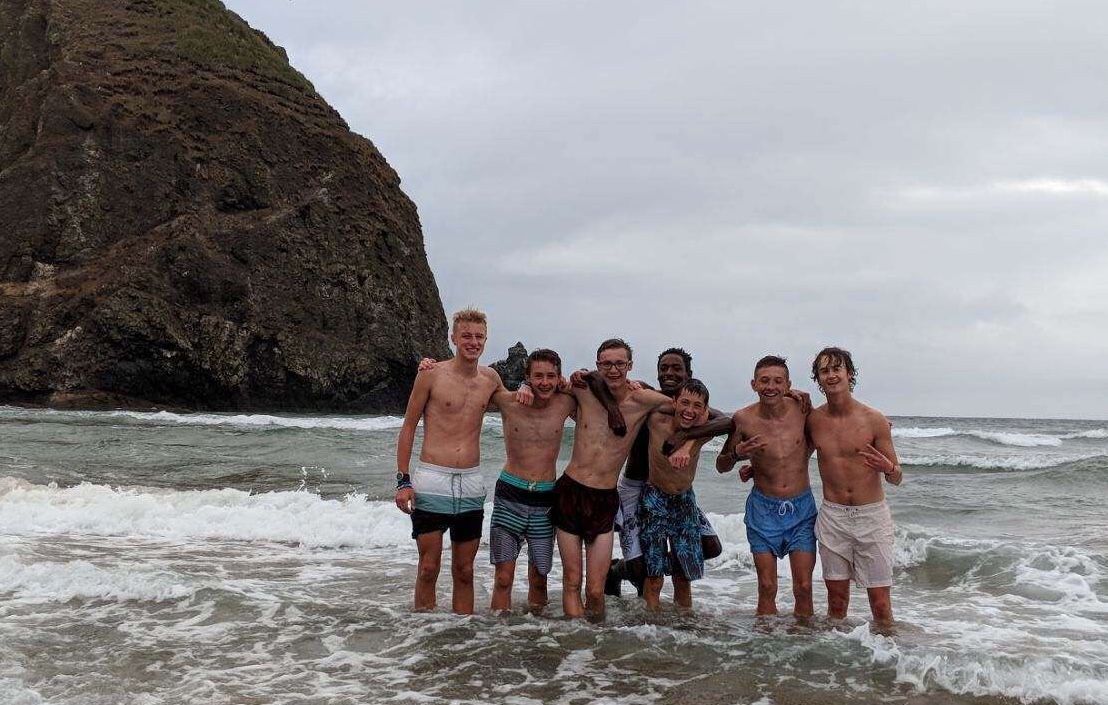 Morrea Morgan
"Mine would be filling up water bottles and staring at boys in their football pants with my trinity."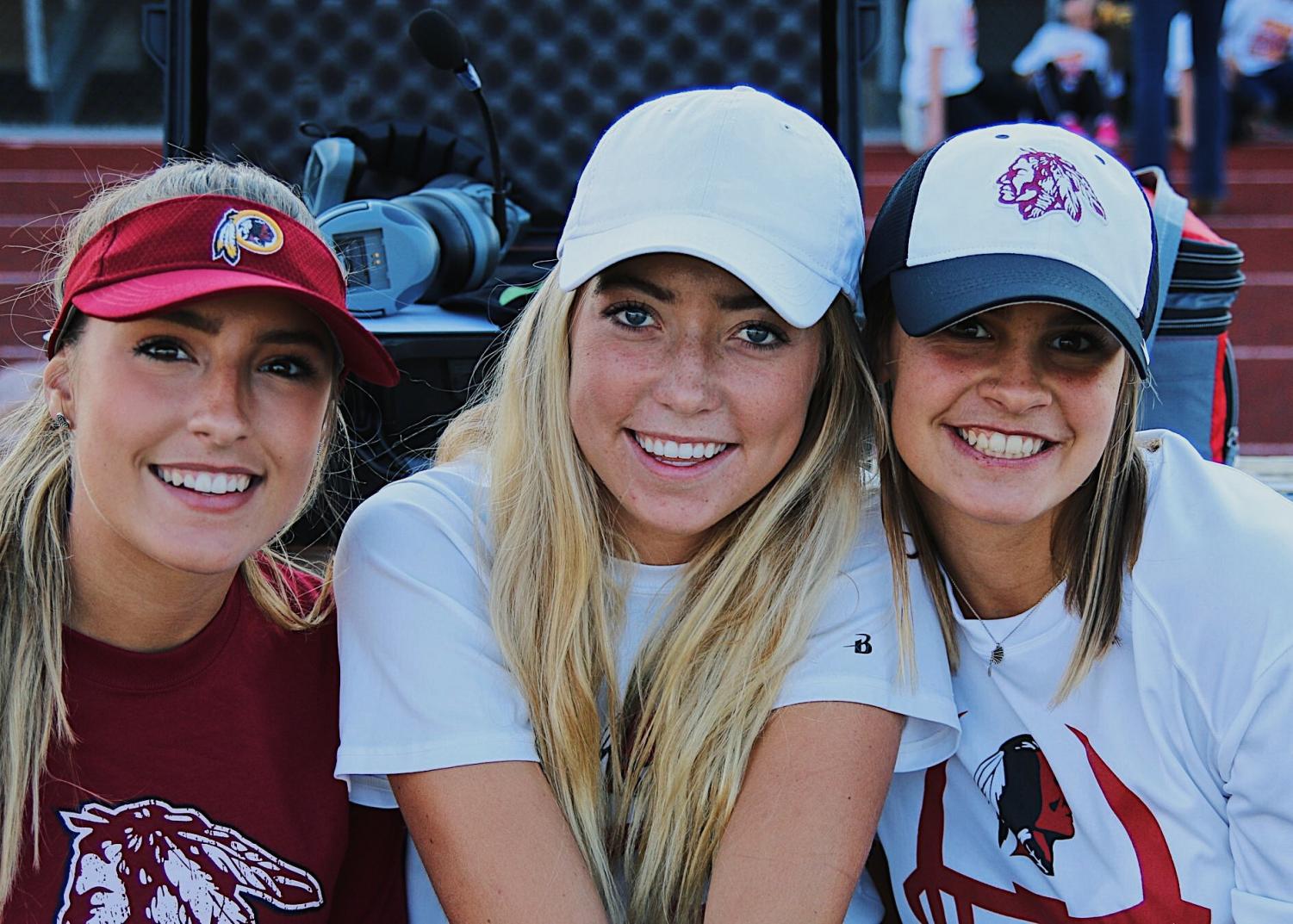 Jamie England 
"I have a lot of good memories; it's hard to choose only one! But one of my favorites this year has been cheering on Liv at her volleyball games with my friends!"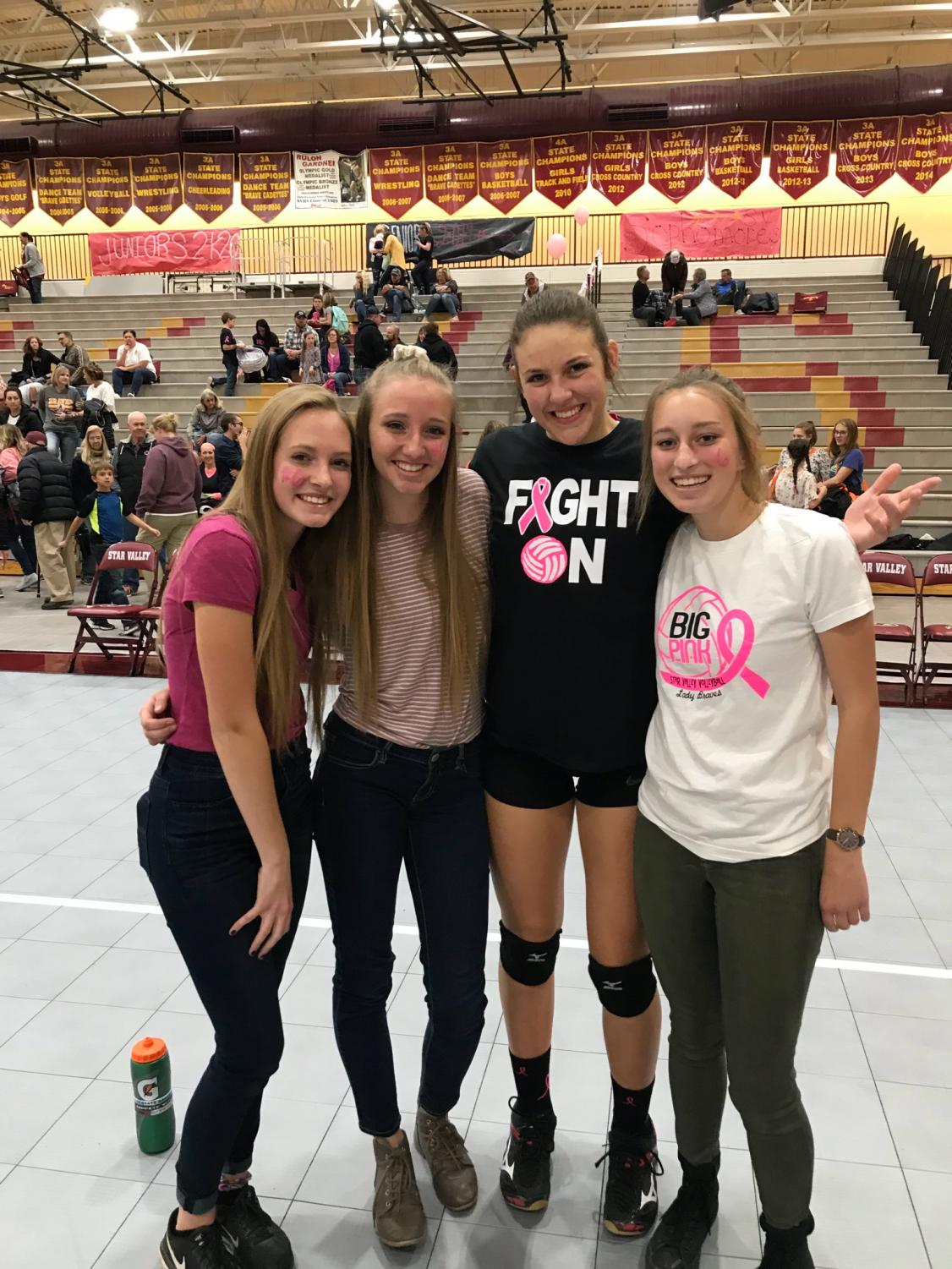 Trey Waldron 
"One time I beat Tom Shumway at 'What Are the Odds' and I got to throw a stick of soft  butter at him."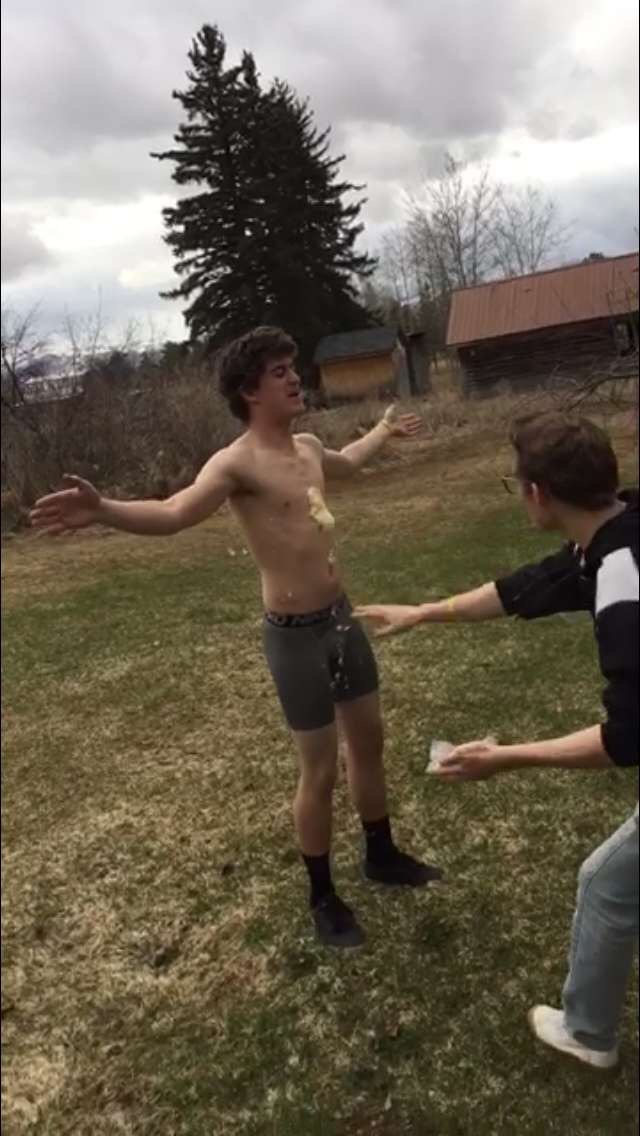 Eli Covitch
"Going to Bear Lake with the boys and having a fun time!"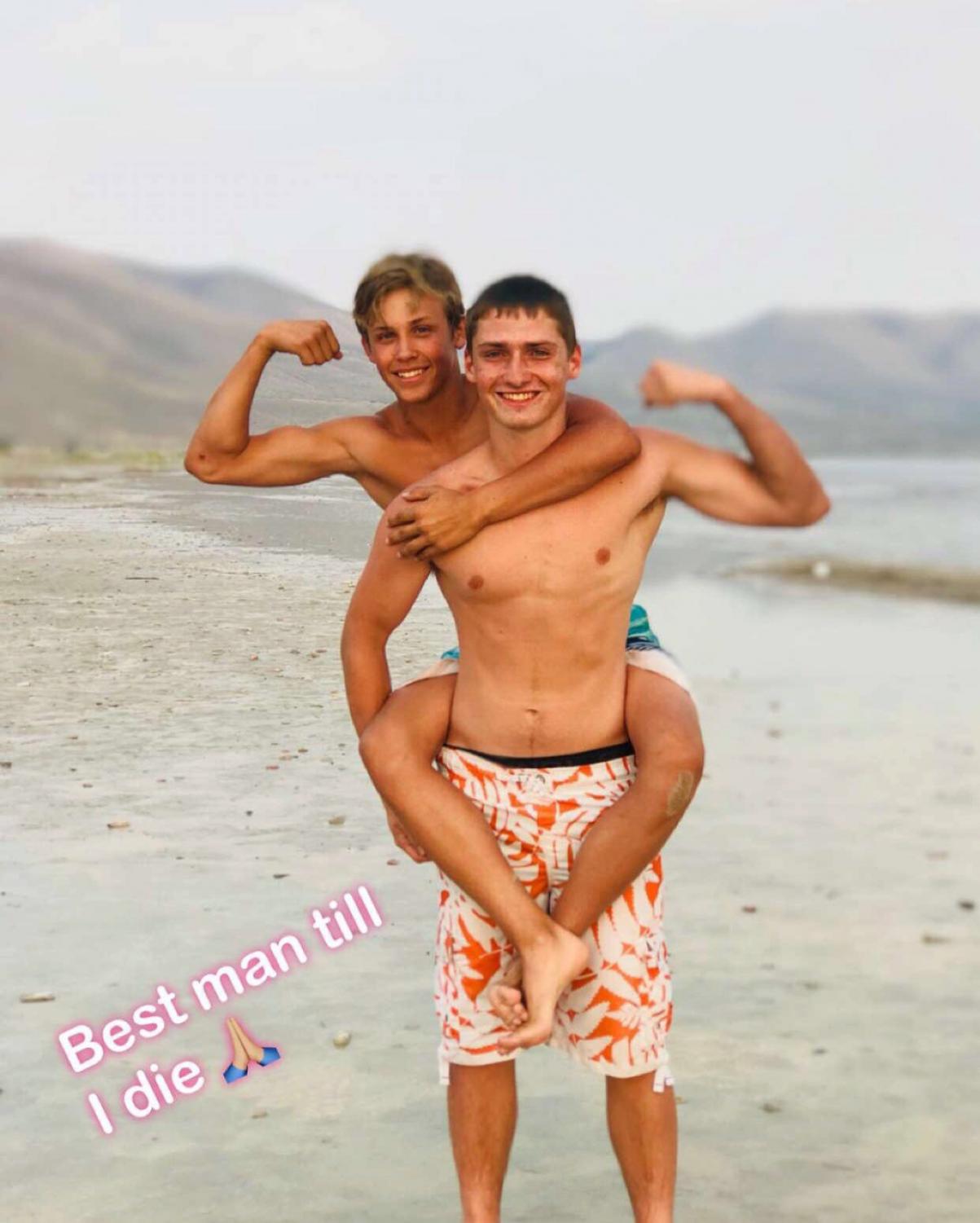 Tyson Hoopes
"My favorite memory is when the squad and I put a golden toilet on Coach Clark's roof after we won State Wrestling."