Christmas Traditions Spruce up Holidays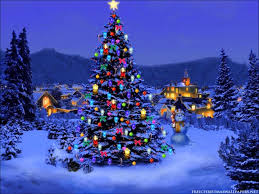 Hang on for a minute...we're trying to find some more stories you might like.
Many different types of Christmas traditions run through each of our families. Christmas is the most wonderful time of the year. For a couple of weeks every year the world takes on a magic glow, people seem merrier, and even winter somehow feels cosy. Whether you're celebrating a religious festival, like Hanukkah or Christmas, or a more secular Santa Clause occasion, you're sure to have your own selection of rituals or customs that make the holiday season so special. Our favorite Christmas traditions around the world are loud, proud, and guarantee oodles of festive fun.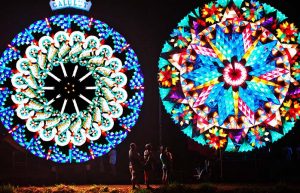 In different parts of the world many different people celebrate diverse types of traditions . The Giant Lantern  Festival (Ligligan Parul Sampernandu) is held each year on the Saturday before Christmas Eve in the city of San Fernando – the "Christmas Capital of the Philippines."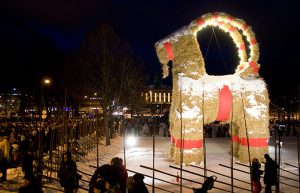 The Gävle Goat in Sweden has been celebrated since 1966. A 13-meter-tall Yule Goat has been built in the center of Gävle's Castle Square for the Advent, but this Swedish Christmas tradition has unwittingly led to another "tradition" of sorts – people trying to burn it down. Since 1966 the Goat has been successfully burned down 29 times – the most recent destruction was in 2016.
Local Christmas Traditions include: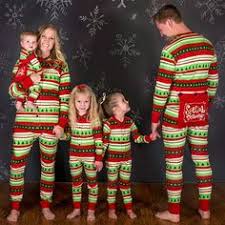 "Eating food and being fat." Tysen Peavler
"We haven't done a Christmas tree in years, so probably just having a big fancy dinner and then sharing our New Year's resolutions." Orien Cottam
"My favorite Christmas tradition would have to be on Christmas Eve when my family dresses up in the same Christmas pjs and watch movies all night." Rainy McCuen
"We always have Orange Julius before we open presents, and we make gingerbread mansions with car garages and all!" Sheyenne Labrum
"Watching The Grinch with my family and going to grandma's Christmas Eve for our Christmas jammies." McCorra Wolfley