What's Your Favorite Book?
Hang on for a minute...we're trying to find some more stories you might like.
You may think that with the current streaming of videos all over the world that no one reads books anymore, but that is false. Books are beneficial in many ways. Reading books helps you comprehend sentences, become a better writer, and improve your punctuation and diction. Don't know what diction means? Read more!  Most everyone can name at least one favorite book. If you don't have one, keep looking. All it might take is finding one great book to get you reading.
Kate Linford: "Are you really expecting me to pick a favorite one? Well, Harry Potter, Percy Jackson, and there's so many more."
Cloe Thomson: "Probably the Hunger Games because it is a good book, and Peta is super cute in the movie."

Tanner Thompson: "American Sniper, it is also a good movie."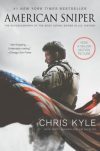 Phoenix Powell: "Unbroken."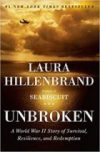 Beau Lyman: "Because of Winn-Dixie."

Emma Graham: "Edenbrook, it is a perfect love story."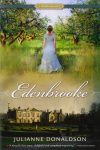 Mason Erickson: "Bryan's Winter."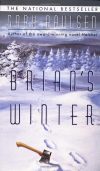 Connor Pebbles: "The Long Patrol."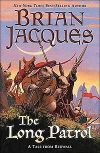 Otessa Olsen: "Les Miserables because the story is so powerful, and I love to watch how Jean Valjean changes over the course of the book."