Students Reveal Embarrassing Moments
Hang on for a minute...we're trying to find some more stories you might like.
Students all have an embarrassing moments in school. Whether it involved peeing, ripping your pants, or something worse. For example, while speaking to SVI Media, I said we were under dogs in the game, but I also said we were ranked #2 and Jackson was ranked #3; in reality, we were #3 and they were #2.
Tanner Thompson
"I got put in at QB as a sophomore and the next drive I forgot to go out so they played with no QB."

Spencer Larson
"I woke up with a huge spider bite on my forehead and it was the first week of freshmen year."

Taylor Shanor
"I jumped out of a truck in the parking lot and got road rash and ripped my new jacket."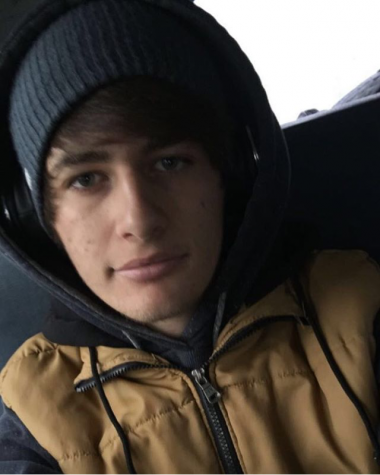 Morrea Morgan
"I tried to do a cool trick freshman year at a football game and fell on my butt in front of the whole student section."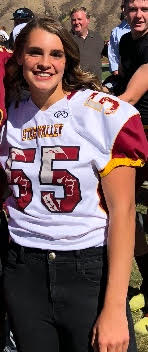 Cloe Thomson
"I was doing my squat max and I ripped my brand new shorts."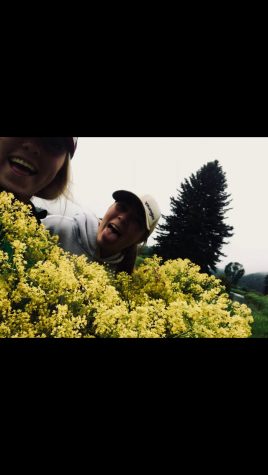 Trayson Gardener
"I was a freshmen and was talking to a cute senior girl and I tripped and fell in front of her."