Sick Whips of The School
Hang on for a minute...we're trying to find some more stories you might like.
Star Valley High school is home to many things: great sports programs, amazing social clubs, superior music programs, and cars?
Cars are an important part of student life. Whether you drive a sweet sports car or an old classic, your car defines who you are.
Let's check out the Sick Whips of the School:
Will Johnson: 
Drives: Ford Aspire
Nickname: Blue Bomber x2
Favorite Thing: "I love the sub in the back, and it's a manual; she goes 0-60 in about 33 seconds."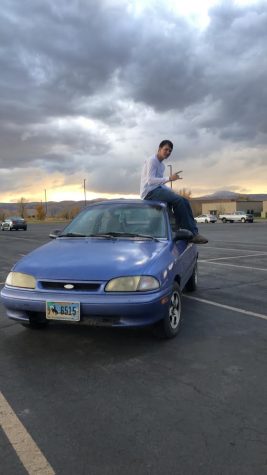 Kenna Allred:
Drives: Mini Cooper Countryman
Nickname: Kirby
Favorite Thing: "It'll beat James's car in a race any day."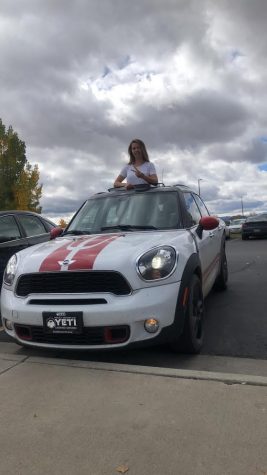 Peter Visser:
Drives: Mercedes Benz E Class 500
Nickname: Bethany
Favorite Thing: "It's super fast and comfy, and it's just a Benz
 for the Boyz."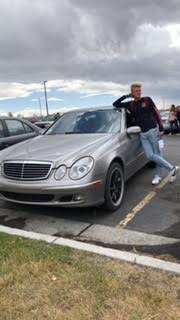 Cooper Weston:
Drives: Dodge Cummins
Name: Renegade
Favorite Thing: I love revving through Main Street in my loud boy truck."