Students Find Satisfaction in Collections
Hang on for a minute...we're trying to find some more stories you might like.
A plethora of students have just as many unique hobbies. One of these hobbies is collecting. Lots of people collect things, but some go to the limits and are always on the hunt for new things to add to their collection. From back scratchers to belly button lint, collections can include just about anything. Now, let's take a look at a few of Star Valley's finest collections.
RJ Cazier: Cazier has a collection of stuffed animal giraffes. Cazier has been collecting them for years—he even has a few that are worth some money. He said, "I've slowed down a bit, but I am still on the hunt for any new giraffe that makes me happy."
Tristan Kleeman: Kleeman collects horns from many different animals such as deer and elk. He even has a set of Caribou horns. Kleeman said, "Finding horns is really fun; it always makes me exited to find new horns."
Will Johnson: Johnson has a big collection of rocks. Little do people know, he has a  fascination for geology. Johnson started this rock collection in the fourth grade. It has only grown since. He said, "I always love finding cool, new rocks."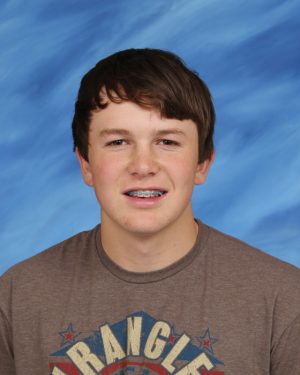 Collections are an important part of many students' lives. Not only is it a fun way to express themselves, it is a fun way for them to connect. If you feel like you have something lacking on your life, maybe try and find something that you could start collecting.