Should Grizzlies Be on the Endangered Species List?
Hang on for a minute...we're trying to find some more stories you might like.
Throughout the past couple years, our very own Yellowstone Grizzly Bear population has been struggling. Forest rangers and Game and Fish officials have tried to move them from place to place the see if that would help, but they have also tried to lower the population as well, in a show of admission that bear populations need to fluctuate. How would it be to imagine Yellowstone without any Grizzlies?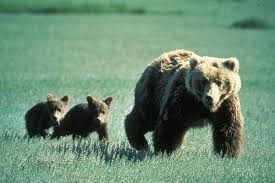 Fish and Wildlife Services recently tried to remove the Endangered Species Act allowing grizzlies to be hunted for sport, specifically in the Yellowstone area. The act suggested that the bear population could support small and limited hunting, but opponents of hunting bears feel like bears can't survive while being hunted. The bear population in Yellowstone is around 280-610. While 280 does not sound like very many, 610 grizzly bears is quite a lot. Keeping the grizzly population small could be a good thing in Yellowstone. Some tourists that visit are not very "bear" smart.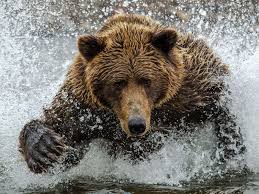 Some pro-hunting groups agree with removing bears from the Endangered Species Act, feeling that hunting grizzlies could decrease the numbers of stock and farm animals killed on properties near Yellowstone by the predators. Lowering the numbers could also decrease the numbers of people endangered. Bears can be dangerous. Also, bears that eat garbage and other items that humans create, endangering bears and humans in the process. They are not supposed to eat trash.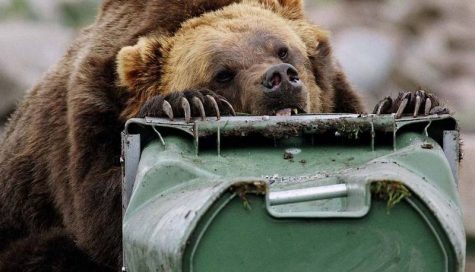 The Alaskan population of bears is extremely high. These have never been put on the endangered species list or are even close. There is around 30,000 grizzlies in that state. Last year hunter reported 1,200 kills. That's more than Yellowstone has ever had.
Currently, bears are back on the endangered species list. Time will tell if that remain a good idea.