Video Games: Who Plays Them and Why?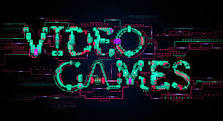 Hang on for a minute...we're trying to find some more stories you might like.
Video games have been popular since the late 70's, and it does not look like that will change anytime soon. It seems like every teenage boy, and the occasional girl, has a video game console. Whether its playing Fortnite or Minecraft, teens spend hours a week playing video games. The question is why? What about video games makes them so popular?
Junior Spencer Larson
What are some of your favorite games?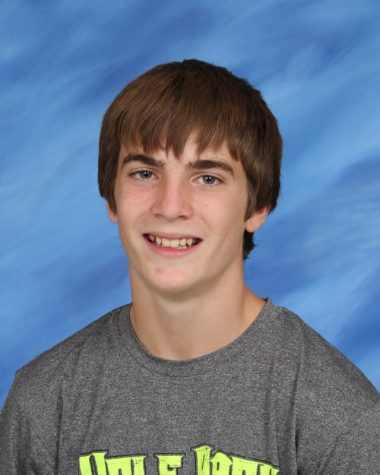 "I like PUBG, Rainbow 6 Siege, and Call of Duty."
What about the games make them fun to play?
"Playing with friends and they get my adrenaline running.''
Are there any new games that you are excited about?
"Red Dead Redemption 2, and Black Ops 4 are a couple games I am looking forward to getting."
Junior Mason Erickson
What are some of you favorite games?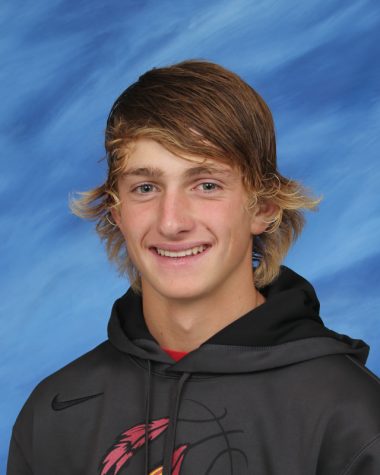 ''Probably Madden, 2K, and Fortnite."
Why do you like to play these games?
"It's fun to ball with Bran."
Are you excited about any new games?
"Red Dead Redemption looks like a hoot."
The valley may be excluded from a lot of world-wide trends, but this is not one of them. There is an abundance of kids, adults, boys, girls, young and old who participate in this activity. Without a doubt it is one of the world's most popular past times. Although people and groups are pushing to get kids to go "unplugged" their efforts seem futile as kids continue to keep the game on.