What do the Boys Bump to?
Hang on for a minute...we're trying to find some more stories you might like.
Earbuds have always been a popular accessory at SVHS. Everyone is always listening to something, but what are they listening to? Many students have different favorite genres  from old classics to modern rap.
For a definitive list of peoples' top hits, read on.
Freshmen: Always seen as the lowest class, but how will their music stack up against the rest?
Winston Green: Mo Bamba by Sheck Wes.Winston first heard this in his sister, Claire's, car. He enjoys it because "The boys bump to it in the locker room."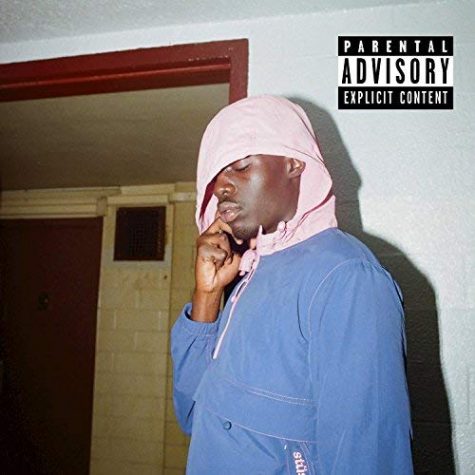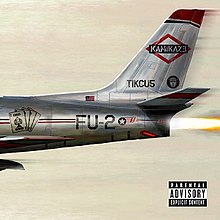 Everett Stubbs: The Ringer by Eminem. This is a song off of Eminem's surprise album, Kamikaze. Stubbs first heard this song in his brother, Eli's, car. He enjoys it because "it was so unexpected and Eminem just took shots at everyone."
Sophomores: A slight step above the freshmen. What tastes in music do they have?
Gabe Clinger: Moonlight by XXXTENTACION. He first heard this song from Instagram Memes. He enjoys it because "it has a good melody to bump to."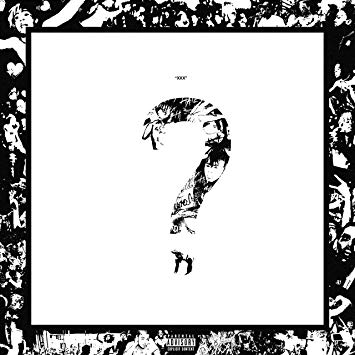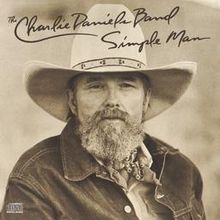 Eamonn Walters: Simple Man by Charles Daniels. He first heard it from his father. He enjoys it because "the lyrics are awesome and they tell about the day."
Juniors: Juniors are one of the more superior grades. Their music style will probably prove that.
Dakota Passey: Long Time Coming by Afro and Marco Polo. He first listened to this in his car after hearing about it from friend, Zack Sims. He enjoys it because it's "a dope song to bump to."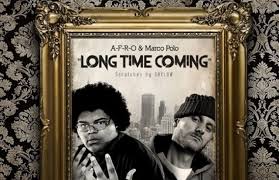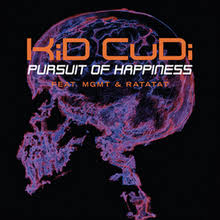 James Erickson: Pursuit of Happiness by Kid Cudi. He first heard this song from his homie, David Castillo. He enjoys it because "it makes you feel like you got [sic] no problems."
Seniors: They are said to rule the school. But how good is their music?
Mason Ward: Mraz by Flatbush Zombies. He first listened to this from a friend in a long car ride. He enjoys is because "the beat is nice and he spits bars."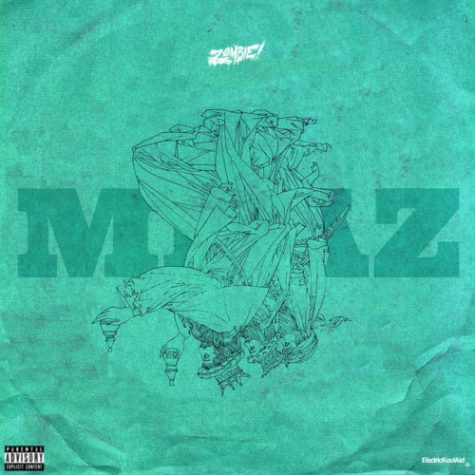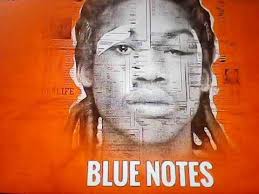 Kyle Jensen: Blue Notes by Meek Mill. He first heard this on the football bus. He enjoys it because he likes "all of Meek; he's got a unique style."