Summer Camps Prepare Athletes for Success
September 10, 2018
Filed under Sports
Hang on for a minute...we're trying to find some more stories you might like.
For many students summer is a time for relaxation, but for others it is time to prepare for their upcoming seasons. Athletes travel all around to better themselves and their team during the dog days of summer. One of these athletes was Dean Shaw.
.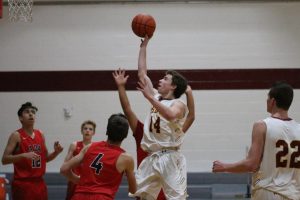 Shaw went to many camps this summer, but he said his favorite was the team camp he went to in UVU, Utah Valley University. He said, "This camp was very good because it helped you grow individually, and as a team. He added that he really loves summer camps and hopes to go to many more in the future.
Another athlete is Taylor Horsley.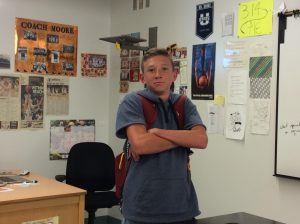 Horsely went to a basketball camp in Weber State University. This camp was just an individual camp. Horsely said, "The camp was a good experience. I learned a lot and met some cool kids."
Sports camps are great opportunities for student/athletes to improve not only their skills but also their friendship and bond with their team.