Students Anticipate Spring Movies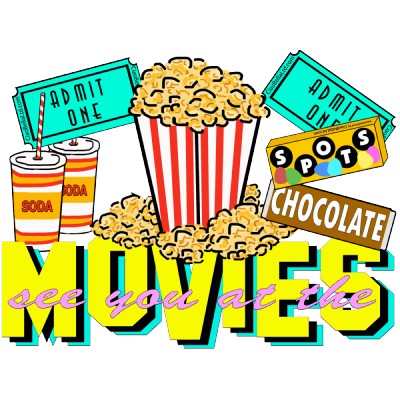 Hang on for a minute...we're trying to find some more stories you might like.
In the next few months, we will all have the privilege to go see some promising movies, movies we've waited in anticipation to see. Some of these coming movies include Avengers: Infinity War, Deadpool 2, Solo: A Star Wars Story, Jurassic World: Fallen Kingdom, Ant-Man and the Wasp, and Mission Impossible 6.
Alek Lawson said, " I am most excited for the new Incredibles movie because it was my childhood. It's the Shiz. I still remember in the first movie when the bad guys were celebrating in the car and pop the whine cork and Mr. Incredible caught it and beat them all up. That was the most savage thing I've ever seen." Mr. Lawson is not the only one exited for this movie. The Incredibles 2 comes out on Friday, June 15, fourteen years after the original.
This year is a movie hotline. New movies are coming out almost every month that students are excited for. Jacob Carlisle explains that he is most excited for Deadpool 2. He said, "  l am excited for it because it is rudely satirical and I enjoy that. Also it's Ryan Renolds." Deadpool is predicted to blow audiences away and is scheduled to come out Friday, May 18.
Another anticipated movie coming out Is Avengers: Infinity War. Junior Riley Wood explains why she is most exited for the new Avengers movie: "I just love all the Marvel movies." Many students are excited for the Avengers because they have been reading the Marvel comics since they were little. Junior Mason Stewart said, " I have been a fan since I was little. They also combine their characters very well." Avengers: Infinity War comes out on Friday April 27.
Who wouldn't be excited for a new movie about the crusades of a young Han Solo and his copilot Chewbacca? Senior Remi Roberts claims that Han Solo is the new movie to go see. She said, "There are so many new movies coming out that sound like they would be good, but I have to say that I trust the storyline in the Han Solo movie will be swell which is why I am most excited for that." Solo is expected to wow audiences, and its released date is Friday, May 25.
Don't miss the action in any of the upcoming films.