6 People You Would Invite to Dinner
Hang on for a minute...we're trying to find some more stories you might like.
Do you have a role model or an idol that you would like to meet someday? Mountain Star interviewed some of SVHS's elite personalities for their valued input on paragons.
What 6 People Would You Invite to Dinner?
(Not in any order of priority)
Coach Eddie Clark
Dan Gable
Jordan Burroughs
Robin Williams
My beautiful wife Kristi (Clark)
Batman (Christian Bale Version)
Tupac Shacur
Piper Thompson
Ellen DeGeneres
Leonardo Dicaprio
Kid from "Hurricane Tortilla" Vine
Spiderman (Toby McGuire Version)
John Lennon
Zendaya
Legendary Margaret Hart
Jackie Kennedy
Abraham Lincoln (Abe Lincoln)
Pickle Rick from Rick and Morty
John Lennon
Paul McCartney
Ringo Star
Jayce Wolfley
Lebron James
Kim Kardashian
21 Savage
Lil' Yachty
Ezekiel Elliot
Mila Kunis
Counseling Office Savior Mary Romine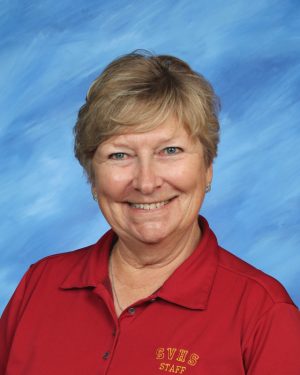 Sophia Petrillo (From Golden Girls)
Rose Nylund (From Golden Girls)
Dorothy Zbornak (From Golden Girls)
Elvis Presley
B.B King
Blanche Devereaux (From Golden Girls)